25 Years of Experience & Expertise
Located in more than 40 countries, including Canada, Germany, Poland and France, Komandor Chicago continues a heritage that started more than 25 years ago. Servicing both the residential and commercial market segments, Komandor's products are known for their quality construction and modern style.  Most importantly, we are dedicated to providing the best service, quality and price to you, our trusted partners.
We offer our clients the benefits of working with an experienced and innovative team, with the flexibility to build all types of projects. Interior renovations, office build-outs, or residential upgrades – whatever your project, we are capable of providing the best quality.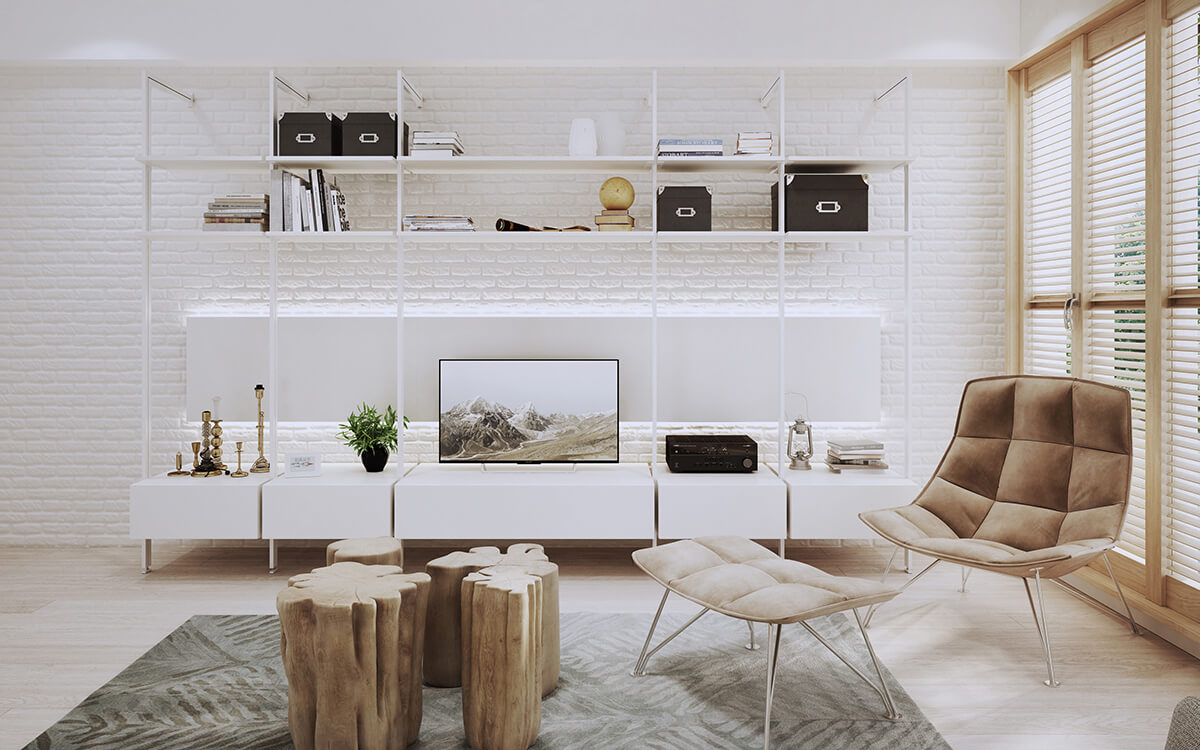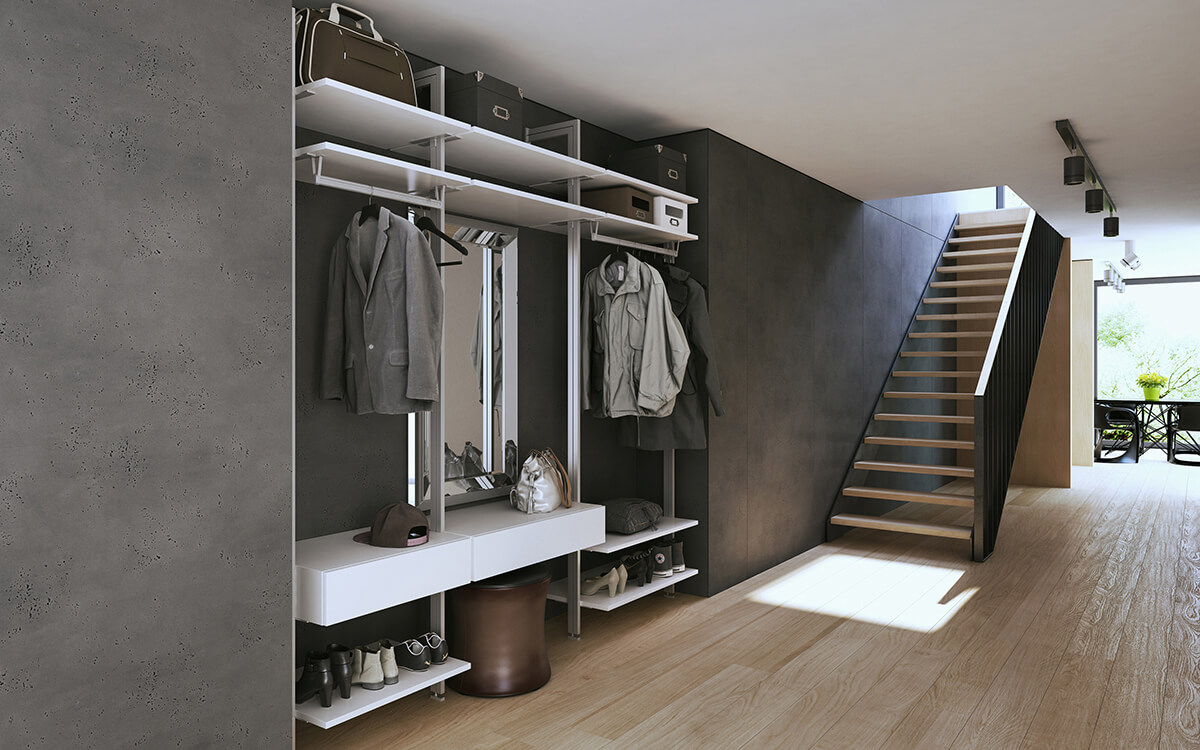 Our Reputation
We stand by our projects, from beginning to end. Reputation is the key to success, which is why each project is built right the first time.  Our reputation in the industry is that of providing and guaranteeing top quality services that clients have come to rely on. And each and every day, we work hard to maintain this.
So important is our reputation that we have put together a group of professionals whose expertise is unmatched. Each of our professionals is an expert in their field with decades of experience.  From estimating and design to installation follow-up, we have the best talent in Chicago ready to serve you.
Value at an Unbeatable Price
We are dedicated to providing the lowest prices while not sacrificing quality and service. When you hire us, you receive the best price at an amazing value. How? We manufacture our own products so our products do not have high mark-ups. We pass the savings onto you.
As well, our designers are amazing at creating solutions that fit your budget. Slight design changes, or replacing certain materials can result in lots of money saved. Our designer's cost-saving solutions will not take away from your project's overall design, but enhance your project.