Services That Matter Most
You, our trusted client is at the heart of everything we do. You trust us to consult with honesty, estimate with integrity, and install the finest custom millwork.
Your renovation project is important and it is our responsiblity to ensure your project's success. We take this responsiblity seriously. To ensure your renovation is a success we offer comprehensive project management services from design consultations to day-two services. 
Your project: delivered on schedule, on budget and of the highest quality. That's our promise, to you!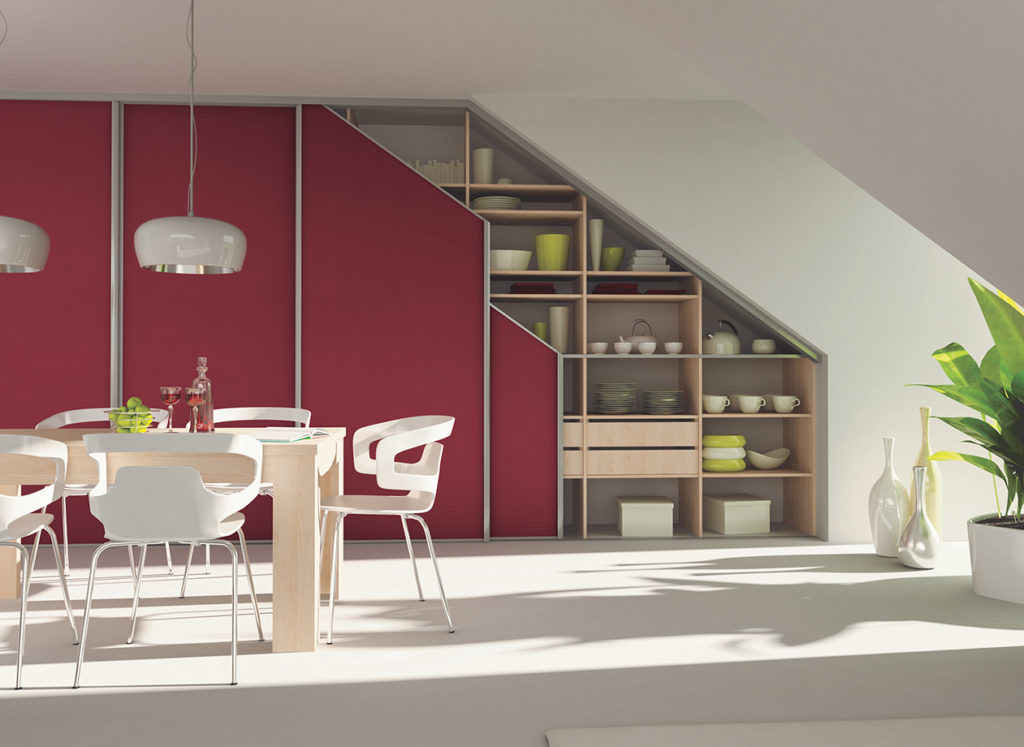 Project Expertise at Every Stage
Consult-A-Designer
We take the time to understand your requirements. Our design consultants will ask questions, and listen to your needs. Only after will we begin to offer possible design solutions.
Great Designs
Our design consultants are experts at creating beautiful interiors that are functional. Whatever your space programming needs, our designers will deliver several options to choose from.
Budgeting & Estimating
A successful project is completed on budget. Our  estimators draw on their experience to develop budgets that are honest and true. Rest assured we have your bottom line in mind.
Project Management
A successful project is part effective management and skilled labor. You get both from us. Our trained crews will ensure your project is done right and on budget – no excuses!
Customer Service
The job is never done. After we have turned-over your project, it is our mission to stay connected giving you the day-two support that our competition simply cannot offer.